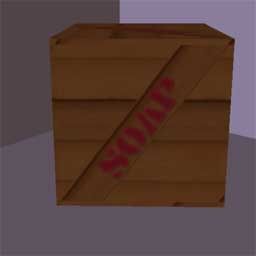 This system is designed for public meetings where you expect to have a fairly high through-put of speech-making but not necessarily much in the way of discussion of the points once they have been made. Speakers register by touching the box. The owner can touch the box to speak or to call the next speaker. When someone is speaking on the box, anyone else who speaks is hushed automatically and reminded not to speak whilst the box is occupied.
This system was developed for Thinkers, but is widely used in a variety of settings, including electoral hustings and has been used at various meetings with Linden Lab staff to control and direct the meeting.
---
I am not in any way affiliated with Linden Lab. This site advertises my work within their virtual environment.

The terms Second Life, Linden Lab and SL are trademarks belonging to Linden Lab. No infringement of their trademark is intended. Usage here is nominative.